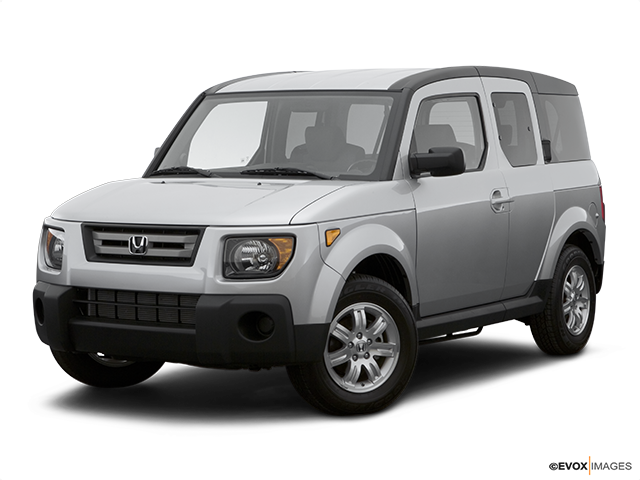 Services Performed
Visually Inspect condition of vehicle for any service needed or safety concerns. Inspect fluids, brakes, tires, wipers, warning lights, and road side recovery equipment. Inspected and found brakes made noise when cold and are at ,4mm Rec replace. Tpms light is on, Refer to tire shop. left rear brake light is out, Found led bulb, replace both brake bulbs with 168 lights. Clunk in suspension from lower control arm bushings, Rec replace both lower control arms. Struts look oe. Oil residue from sloppy oil change or slight leak. Brake fluid, Power steering fluid, and trans fluid dark.
Replace lic plate bulbs
Replaced front brake pads and rotors, Lubricated hard wear and flushed brake fluid. Road tested vehicle and confirmed proper operation. When replacing brake components brake pedal may feel different and stopping distance may be longer then it was. Allow extra distance while stopping for proper brake in process.
CONTROL ARM – Remove & Replace – Lower,Both – [DOES NOT include alignment.]
Aligned vehicle to factory specifications best we can. Road tested and confirmed vehicle drives straight and steering wheel is centered. Rear camber is -2 Left and -2 1/4 right. No factory adjustment aftermarket arms will be needed to fix. Car has 1* straight caster spread.
Check brake fluid for moisture and contamination. Inspect all hydraulic line and hoses. Inspect calipers and wheel cylinders. Inspect master cylinder and cap. Check entire brake system including master cylinder, calipers, wheel cylinders until clean.
Ani B. gave our service a 5 star review on 6/29/2021