CRM Mitchell1
2023-05-03T22:02:22+00:00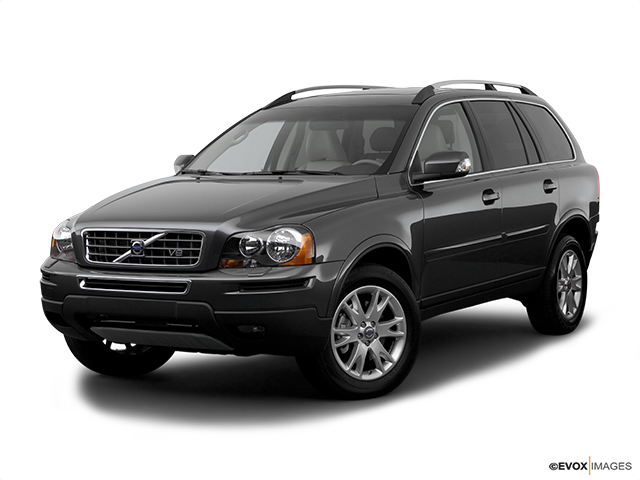 Services Performed
Scanned vehicle for codes and found: P0430 Catalyst efficiency below threshold. Test drove vehicle and monitored Bank 1 and 2 down stream oxygen sensors. Found B2 sensor 2 switches excessively compared to bank 1. Visual inspection does not indicate any exhaust leaks. Found bank 1 cat has been replaced. Advise customer to return to previous shop that installed cat. Cat converter is not available from dealer with no release date.
Inspected and found oil separator has been replaced recently and is leaking oil onto exhaust. Vacuum pump is also leaking oil. Both will need to be replaced in order to stop Primary oil leak. Customer declined further repair at this time.
Inspect cause of excessive noise in vehicle. Road tested and heard 2 noises, Hissing noise when turning and growling noise. Growling noise is caused from failed engine mounts. Correction is to replace mounts and then further inspect power steering system for possible restriction. Customer declined further repair at this time.
KEVIN R. gave our service a 5 star review on 5/2/2023
2007 Volvo XC90
CRM Mitchell1
2023-05-03T22:02:22+00:00