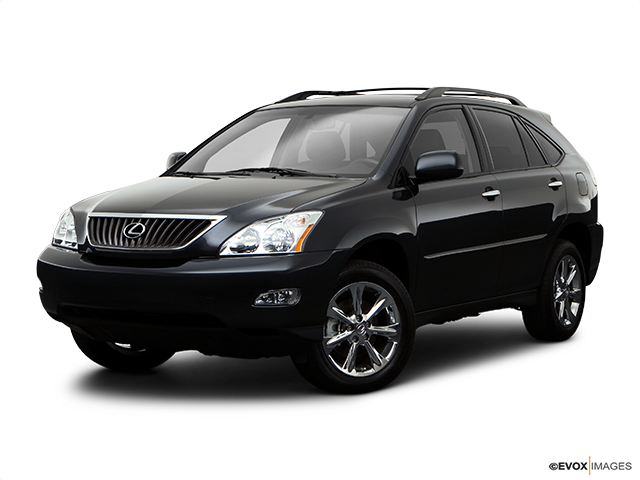 Services Performed
Remove wheels and inspect brake pads and rotors for condition and thickness. Front: Pad _3_MM, Rotor badly warped Rear: Pad ____MM, Rotor min specification ______, measured Specification_______
New tires. Found lower control arm #2 bushings cracking. correction is to replace lower control arms. Left side cv boot is leaking grease. Correction replace axle. all struts are or, no leaks, boots are torn. right side jam nut is loose. all lug nuts are damaged, wrong size socket is required to remove lugs. Correction is to replace all lug nuts. Steering wheel is off center. Aligned vehicle to factory specifications. Road tested and confirmed vehicle drives straight and steering wheel is centered. After alignment rear camber is near max end of spec. No adjustment. when struts are replaced it should help this.
CONTROL ARM – Remove & Replace – both lower
AXLE SHAFT – Remove & Replace – Left – [DOES NOT include alignment. NOTE: For Independent Suspension Type Axles, this operation consists of removal and installation, dissassembly and reassembly of the Axle Shaft Assembly and replacement of the Axle Shaft.
Replaced front brake pads and rotors, Lubricated hard wear and flushed brake fluid. Road tested vehicle and confirmed proper operation. When replacing brake components brake pedal may feel different and stopping distance may be longer then it was. Allow extra distance while stopping for proper brake in process.
Check brake fluid for moisture and contamination. Inspect all hydraulic line and hoses. Inspect calipers and wheel cylinders. Inspect master cylinder and cap. Check entire brake system including master cylinder, calipers, wheel cylinders until clean.
Sue D. gave our service a 5 star review on 10/6/2021